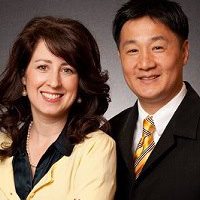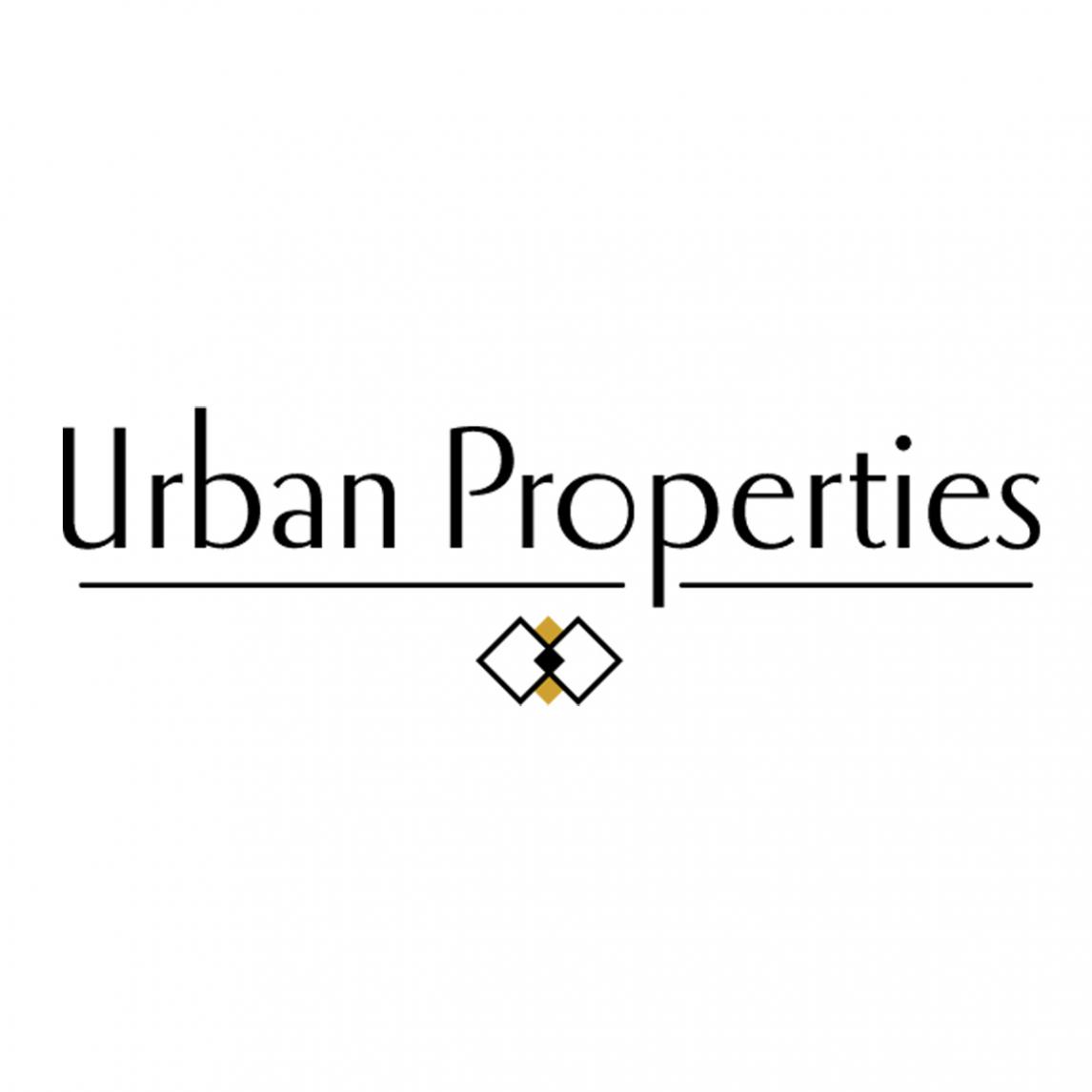 This year's outstanding Member of the Year award goes to Managing Brokers Peter and Rachel Badgett of Urban Properties LLC, an award-winning real estate company serving the greater Seattle, Edmonds, and East Side communities.
The Outstanding Member of the Year Award is presented to an individual who has impacted the UFSC- Puget Sound Chapter through their commitment and loyalty to the organization for the last three to five years. Urban Properties has demonstrated leadership skills through service and has inspired other members by promoting the UFSC's mission and values within the greater Seattle communities, schools, and in their business. For the past four years, Urban Properties has supported our small business resource centre at http://www.ufscps.org/small-business-resource-centre/urban-properties/.
Urban Properties consistently volunteers time at the Middle College High School delivering financial education to an underrepresented student population. Urban Properties successfully secures sponsors and space to support the annual Collegiate Oratorical Competition.
Peter and Rachel's expertise in financial education is generously shared with members of the Chapter by hosting Wealth Creation networking luncheons. Urban Properties transform entry-level career professionals into 1st Time Homebuyers.
Urban Properties promotes the mission of the UFSC-PS Chapter to others. David Haley of Fairway Independent Mortgage Corporation joined the Chapter corporate membership base at the VA Home Loan – $0 Down which was hosted by Urban Properties. Thank you Urban Properties for your dedication and commitment to the UFSC-Puget Sound Chapter.